CREATION OR EVOLUTION
Does it matter if creation was literal or figurative?

7 DAY WEEK
Is there any logical basis to the 7 day week?

ICE AGE
Millions of years ago or as recent as biblical Job?

FIRE BREATHING DRAGONS
Fact or fantasy? Are they mentioned in the Bible?

HUMAN GIANTS?
Is there evidence to support biblical claims?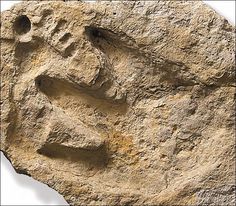 HUMANS & DINOSAURS
Did humans and dinosaurs live together?

DINOSAURS
What happened to the dinosaurs?

ROUND EARTH
How did Isaiah know the world was round?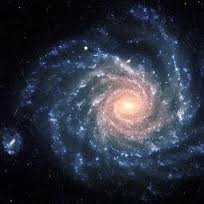 EXPANDING UNIVERSE
How did Isaiah know in 700 BC?

PATHS OF THE SEAS
How did the psalmist know about ocean currents?

ST PETER
Was Peter the first bishop of Rome?

JESUS
Physical appearance of Jesus given in 700BC

2030 AD
Just another doomsday prediction?

THE MILLENIUM
Will Jesus Rule over the Earth for 1000 Years?