MUSIC PAGE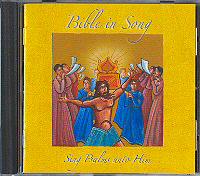 Welcome to the Bible in Song Music Page. Bible in Song music is brought to you by way of cds, dvds, videos and mp3s. We also have sheet music, karaoke (instrumental) albums and wedding song kits. Bible in Song music can also be found on Facebook, YouTube and iTunes.
SHEET MUSIC

You can play Bible in Song music by purchasing digital Song Book albums. Adobe Acrobat is required to view these files, and this may be downloaded free from www.adobe.com. The sheet music notation is similar to that originally written or arranged, so the sheet may not exactly match the recorded music. The sheet music is suitable for piano and guitar. It contains treble and bass clefs including the melody, lyrics, meter, and chords to the song.
MP3 ALBUMS

After payment is made (usually within 24 hours) you will be given a link to an MP3 Download Page where mp3s, artwork and booklets can be downloaded to your computer or portable player. Please note that although the shopping cart shows an amount for shipping and handling expenses, the unit price of the mp3 album(s) has been reduced by the same amount so that you pay only the price quoted on this page.
MP3S ON DISC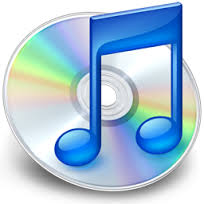 More than 10 hours of Bible in Song music can be downloaded from our 3 MP3s on Disc. Having mp3 files on CD and DVD discs enables us to bring you music of a superior 192 kps sound quality and at cheaper prices.
DVDs

The songs from CD albums Wings of the Morning (2009) and Sing Psalms unto Him (2003) feature on 2 music DVDs. The DVDs also include speaking scenes with singers and the composer. Filmed at the music studio, these albums provide a unique opportunity to view Bible in Song singers as they do not perform at any concerts or live events. DVDs are available in PAL and NSTC format.
WEDDING SONG KITS

A wedding song kit consists of sheet music and a 2 track CD with full vocal and karaoke (lead vocals muted) versions of the song. This enables a performer to sing either to their own musical accompaniment or a studio recorded backing CD.