HOW TO BUY

Simply click on the PayPal button to add the CD(s) to your cart. After completing your order you will receive an email from PayPal to advise that the transaction was successful. You may log into your account at www.paypal.com/au to view details of this transaction. You will also receive an email (usually within 24 hours) from Bible in Song to advise that your order has been received and the approximate date of delivery.
SHEET MUSIC STORE

You can play Bible in Song music by purchasing Song Book albums. These albums consist of the sheet music to the songs of the album in PDF format on a CD. Adobe Acrobat is required to view these files, and this may be downloaded free from www.adobe.com. The sheet music notation is similar to that originally written or arranged, so the sheet may not exactly match the recorded music. The sheet music is suitable for piano and guitar. It contains treble and bass clefs including the melody, lyrics, meter, and chords to the song.
POSTAGE RATES

Regular postage rates are based on postage, custom duties, packaging and handling charges from Australia to USA or Europe. CD prices have recently risen due to increased overseas postage rates.
MP3 ALBUMS

After payment is made (usually within 24 hours) you will be given a link to an MP3 Download Page where mp3s, artwork and booklets can be downloaded to your computer or portable player. Please note that although the shopping cart shows an amount for shipping and handling expenses, the unit price of the mp3 album(s) has been reduced by the same amount so that you pay only the price quoted on this page.
MP3S ON DISC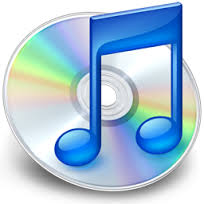 More than 10 hours of Bible in Song music can be downloaded from our 3 MP3s on Disc. Having mp3 files on CD and DVD discs enables us to bring you music of a superior 192 kps sound quality and at cheaper prices.
DVDs

The songs from CD albums Wings of the Morning (2009) and Sing Psalms unto Him (2003) feature on 2 music DVDs. The DVDs also include speaking scenes with singers and the composer. Filmed at the music studio, these albums provide a unique opportunity to view Bible in Song singers as they do not perform at any concerts or live events. DVDs are available in PAL and NSTC format.
WEDDING SONG KITS

A wedding song kit consists of sheet music and a 2 track CD with full vocal and karaoke (lead vocals muted) versions of the song. This enables a performer to sing either to their own musical accompaniment or a studio recorded backing CD.
FUNDRAISING OR MARKETING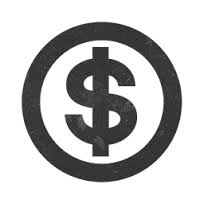 Also available in other quantities. Delivery will take approx 6 weeks. Contact us if you wish to purchase other quantities and we will advise you of a price. Prices are inclusive of postage, packaging and insurance. $500 will be refunded for: - Australian and NZ customers, - if CDs are shipped by sea mail, or - CDs are sold without cases.
GREATER PAYMENT CHOICE

Purchases made through this website go through a PayPal Shopping Cart. PayPal offers secure credit card ordering, and you don't need a PayPal account to make a purchase. PayPal lets you nominate how to fund the payment with debit or credit card, bank account and PayPal balance. Please allow 1-2 weeks for delivery.
SERMONS & COMMENTARIES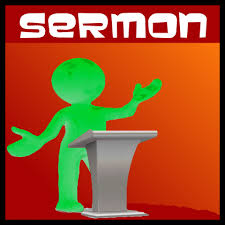 Original typed notes scanned in PDF format on CDs. Adobe Acrobat is required to view these files, and this may be downloaded free from www.adobe.com.