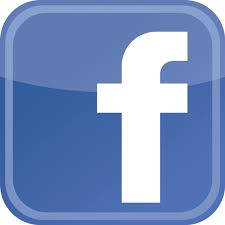 Does the Bible say anything about the proper use of social media?

Bible and inspirational quotes about gambling.

Why is gluttony one of the 7 deadly sins?

Bible and inspiration quotes about drunkeness.

Does it matter as long as you're sincere?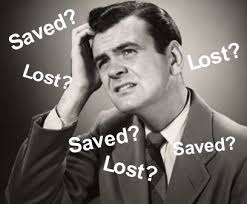 Is it possible to know if you're saved or lost?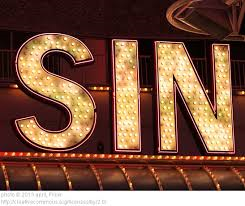 Is there a sin God cannot forgive?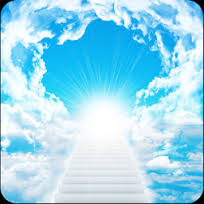 Is heaven a real place? If so, what will it be like?

What does the Bible say about hell?

Will there be a resurrection of the dead?